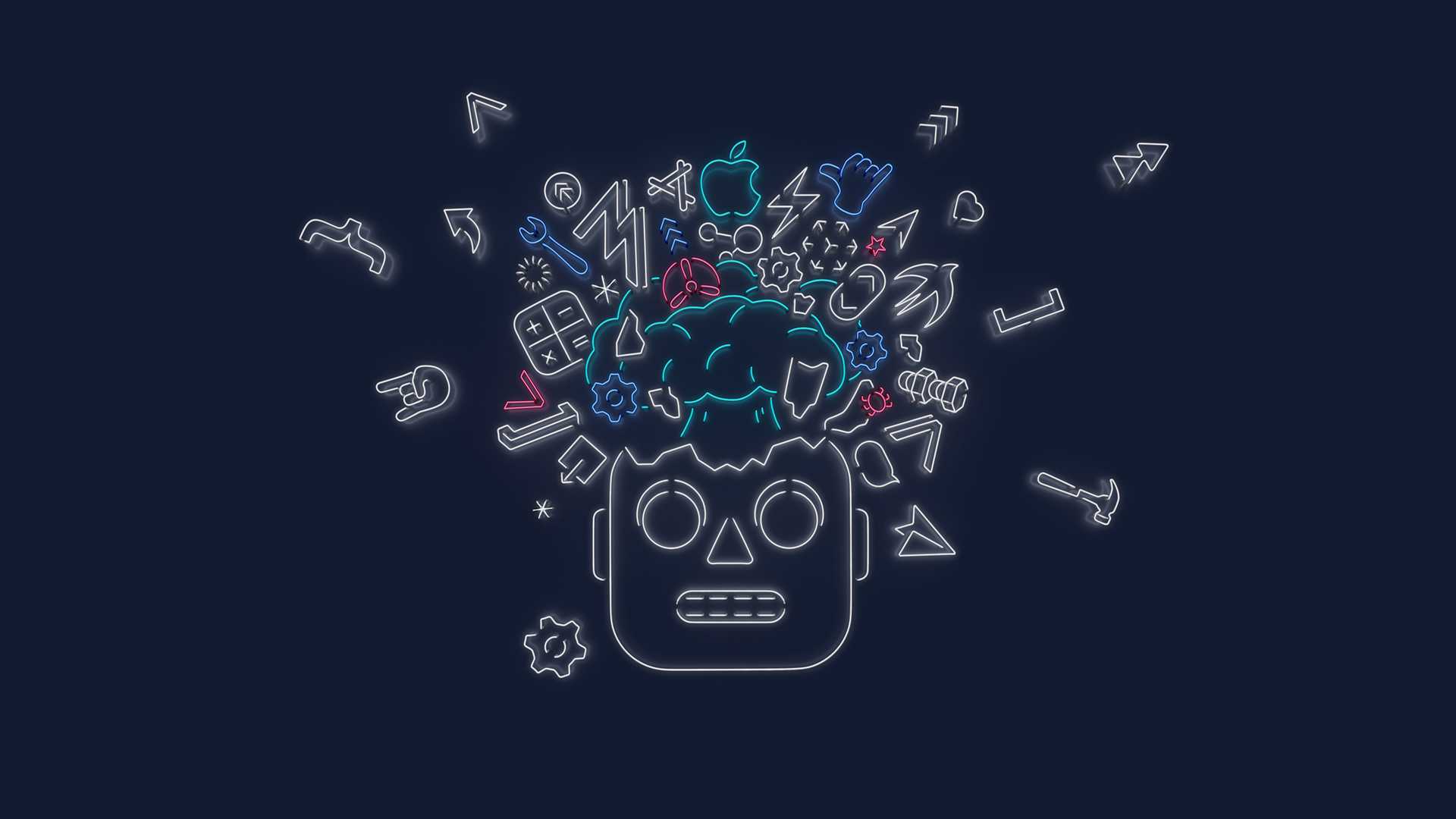 WWDC Should Stay Online-Only
---
Apple took WWDC online-only this year as a result of COVID-19. After 30-some years of the conference taking place between Santa Clara, San Jose, and San Francisco, there wasn't precedent for this. While parts of WWDC (namely the sessions) had been easy to access online for several years, others like labs and live events were limited to on-site attendees only.
Last week we found out that, really, not much was missing. The keynote/state of the union still happened at the same times, but were pre-recorded around Apple's campus. Sessions were released daily during the conference as videos of people talking over slide decks, rather than as presenters on stage in a conference hall. Labs were still held, but were done via teleconference and appointment. Even the Apple Design Awards and the lunch-time special guest events still happened. What was really missing was just the in-person face time from thousands of developers in one place, and the occasional event like the WWDC Bash.
But what was remarkable to me was how much better the week was as a whole. I attended WWDC in person from 2006 to 2015, and remotely since then, and this year's conference was dramatically improved over both the onsite and online experience. So much so, that I don't think WWDC should return as an in-person conference. Here's why.
First, we must acknowledge that WWDC is not accessible. Attending WWDC requires luck, financial privilege, and ideally an already-present seat in the industry.
Attending at all cost $1,600 just to get a badge, and if you're not local to the Bay Area, you also need to pay another $1,000 to $3,000 in flights, hotel, and food.
You need a job that allows you to take a week off, which might not be paid.
You need to be able to come to the United States, a country which has had a particularly hostile view to foreigners in recent years.
To make full use out of the time and the culture surrounding the event, you need to be able to manage social anxiety (since you'll be undirected in a strange place for basically the entire time), be free of alcohol addiction (as many parties and events feature lots of booze, including Apple's own WWDC Bash), and have the stamina and physical ability to find and attend after hours events going on late into the night for 4-6 days.
And all of this presumes that you can even get a badge, as supplies have been limited to raffles (or through, ahem, other means) since 2013.
For those able to succeed in this kind of environment, you're given access to the WWDC labs, where Apple's engineers can sit down with you and your code and help you debug problems or point out the exact bugs. Many people consider this to be the "real value" of WWDC. A half hour with an Apple engineer can get critical bugs in iOS fixed, or can help you overcome issues in your app that you've struggled with for months. This year, the labs moved online to teleconferences by appointment for anyone with an active developer program. While still limited by slots, it means both more people can apply for those, and more Apple engineers can take part, since they aren't limited by geography.
Since moving online, the sessions, keynote, and state of the union have been easy to get whether you're an attendee or not. But this year, the sessions were better than they've ever been. No demos failed, no clickers were broken, no audiences were punctuating with applause or laughter every few minutes. Presenters spoke softly and slowly to a camera in an office, rather than projecting their voice over a conference hall while managing time and stage pressure. On top of better presentation, the videos were released in a batch each morning which eliminated schedule conflicts; no more competing for the 11 AM and 2 PM time slots. Everything was clearer and easier to understand, and a dozen little improvements like this made a huge difference to the experience.
The one thing we did lose was everything that usually happened around the conference. Live shows like Connected LIVE, parties like the Loop Bash, social gatherings like the Night of Dim Sum, parties hosted by tech companies who are recruiting or who want to show off their new framework, and the random interactions you get with other developers in line at the coffee shop, at the burger joint, or at the bar at night. There were Discord servers, Slack rooms, and Twitter threads to keep people connected, but serendipity is a tricky vibe to replicate.
But maybe this is okay. This onsite experience doesn't scale, as the conference and city can only hold so many people. Perhaps this is an opportunity to diversify the local conference scene. There are a number of regional conferences happening all around the world covering iOS, Swift (client- and server-side), and design. A lot of tech companies limit conference attendance to one or two a year, which lots of people reserve for WWDC. By eliminating Apple's local conference, more people would be able to attend smaller conferences, more companies would have budget to invest in them, and people who could never go to WWDC would have more access to more face-to-face networking. Lots of these are weekend events too, which could make attending easier than the week-long event we have now.
Even if we might want to believe WWDC is The Place where everyone in the scene goes, that just isn't the case any more. The Apple developer community is massive, and WWDC was not designed for it. The days when we could fit everyone in a Presidio conference hall are long past us. Apple showed this year that an online WWDC is better than an onsite one, and that should be its future.
Finally, a huge round of applause is owed to the people at Apple who orchestrated this in the wake of COVID-19. Event planning is stressful and chaotic when everything is going well, so this must have been a doozy, but it sure didn't look like it from the outside. Congratulations on pulling it off. 🎉